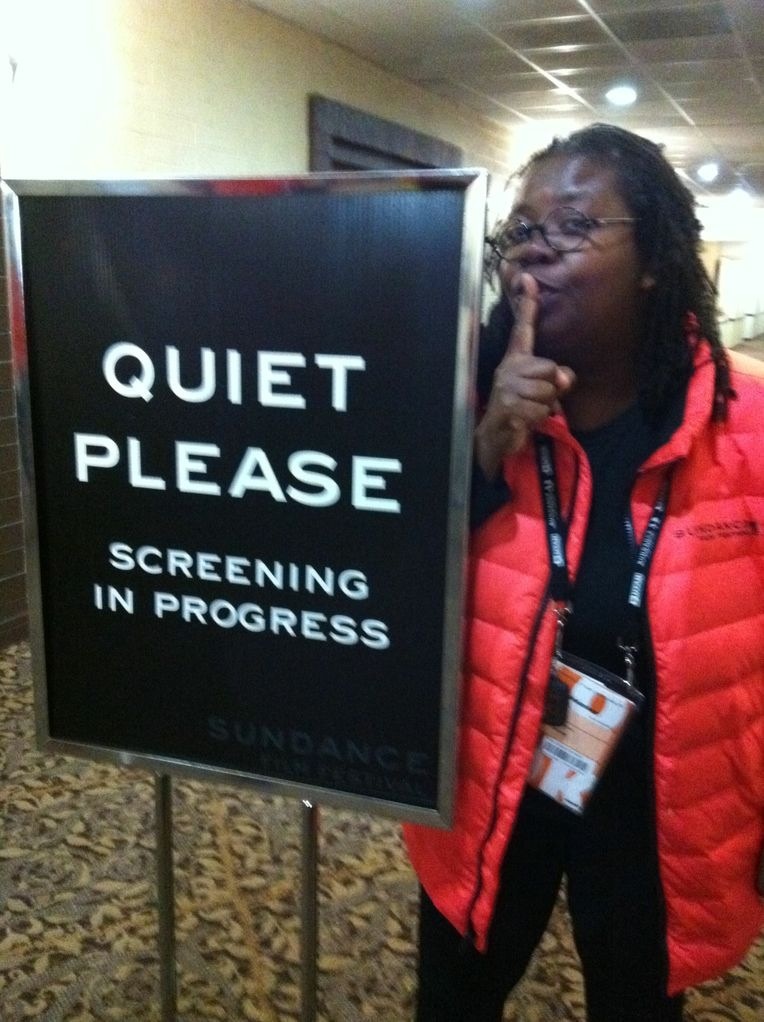 Welcome to GhettoGirlTravels.com

Karen Jean Hunt, aka "GhettoGirlTravels," was born and raised in Detroit, Michigan. A former sergeant in the United States Air Force and Peace Corps Volunteer in East Africa, GGT longs for the open road, a hot cup of tea, and free Internet service.


How Far Will You Go ...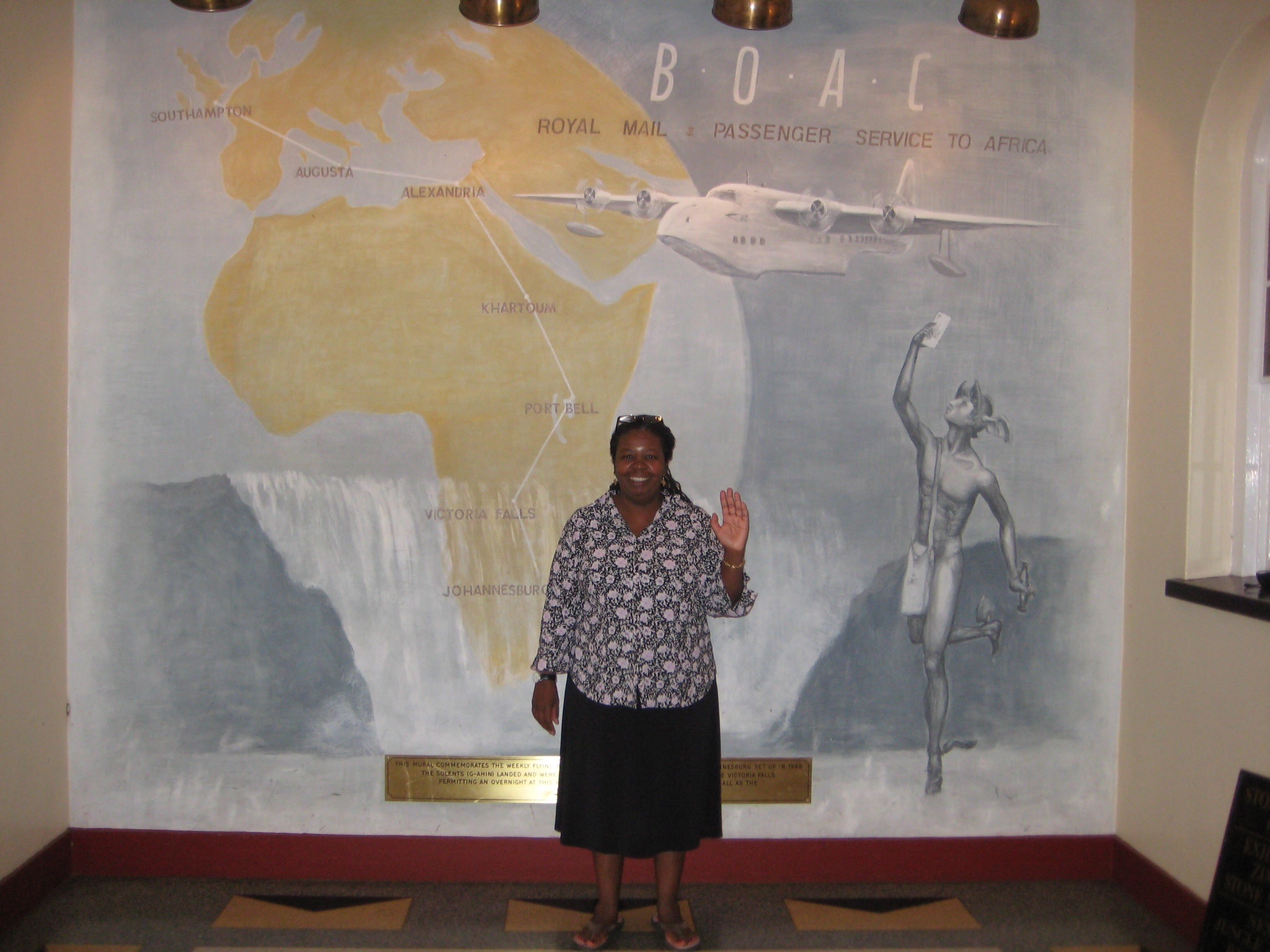 Victoria Falls Hotel, Zimbabwe
See the GGT Blog (tab at the top of this page) for more Haiti photos and don't forget to scroll through the Facebook postings (use the arrow on the right-hand side of the box). Next up, the other side of the island, the Dominican Republic, in October.

Come back often, to follow the adventure! Travel tips to follow ...